Sizing chart
SLAMSTYLE uniforms are designed to give a modern, loose, comfort- able fit. Follow our easy-to-use sizing charts to select the best size for you.
Female jerseys have a slightly smaller armhole for modesty – however, if you prefer the male style, please select and specify from the male sizing chart.
Shorts are made with an elastic waistband or a drawstring – you choose!
We believe in making your uniform comfortable – so, go ahead – give us a call or send us an email and get SLAMSTYLED today!
unisex jersey and
shorts chart
TRAINING SHIRT AND
PANTS CHART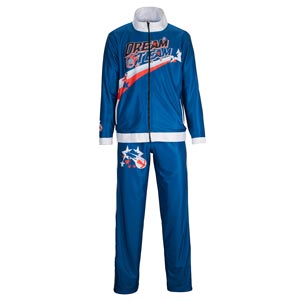 TRACKSUIT
CHART